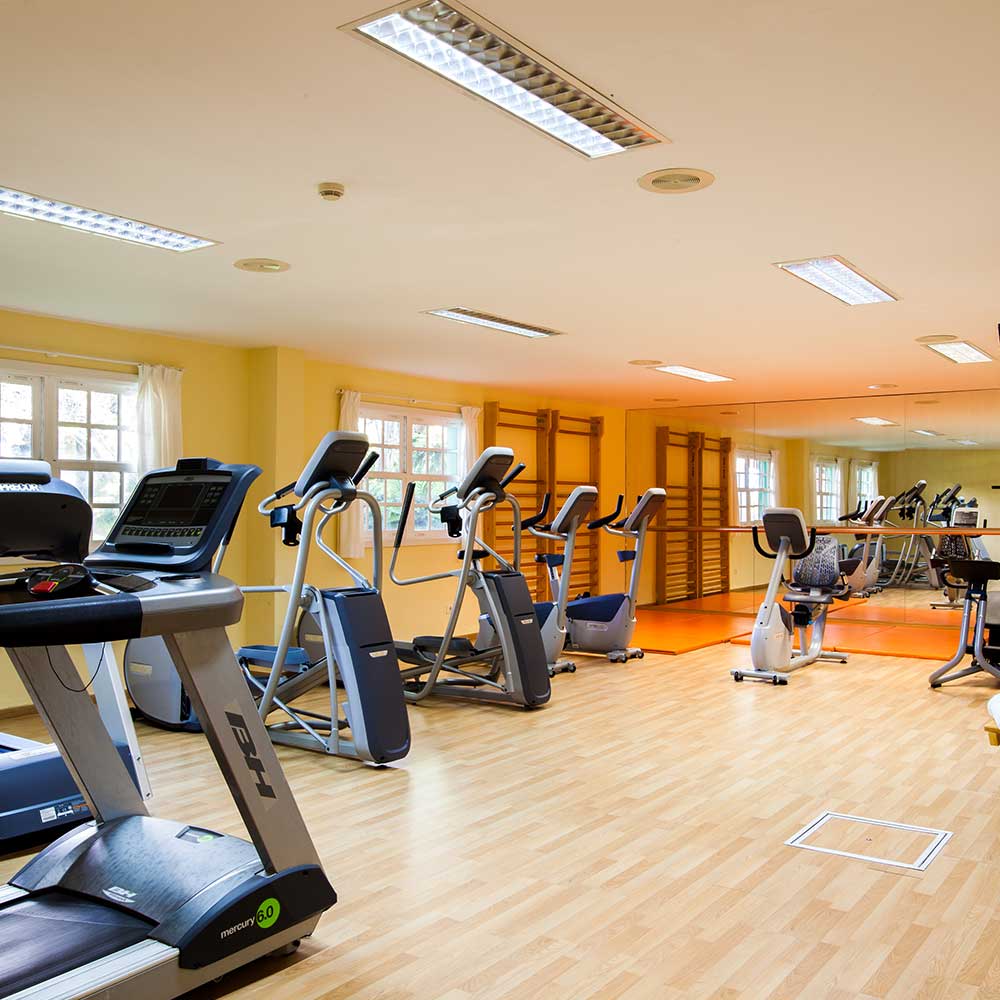 Gym
Your well-being, our endeavour
These days it's completely unthinkable for a high-quality hotel to not offer a gym with all the equipment necessary to keep up your fitness routine while on holidays. Hacienda San Jorge not only guarantees you those facilities, but it also goes one step further and offers its clients a gym which is open from 08:00 to 23:00. The gym is completed with a sauna and steam room, the perfect place to recuperate after a day at the beach, on a hiking trail or enjoying an excursion around La Palma. As an indispensable complement to those facilities, we also offer a massage service to ensure your complete relaxation during your stay.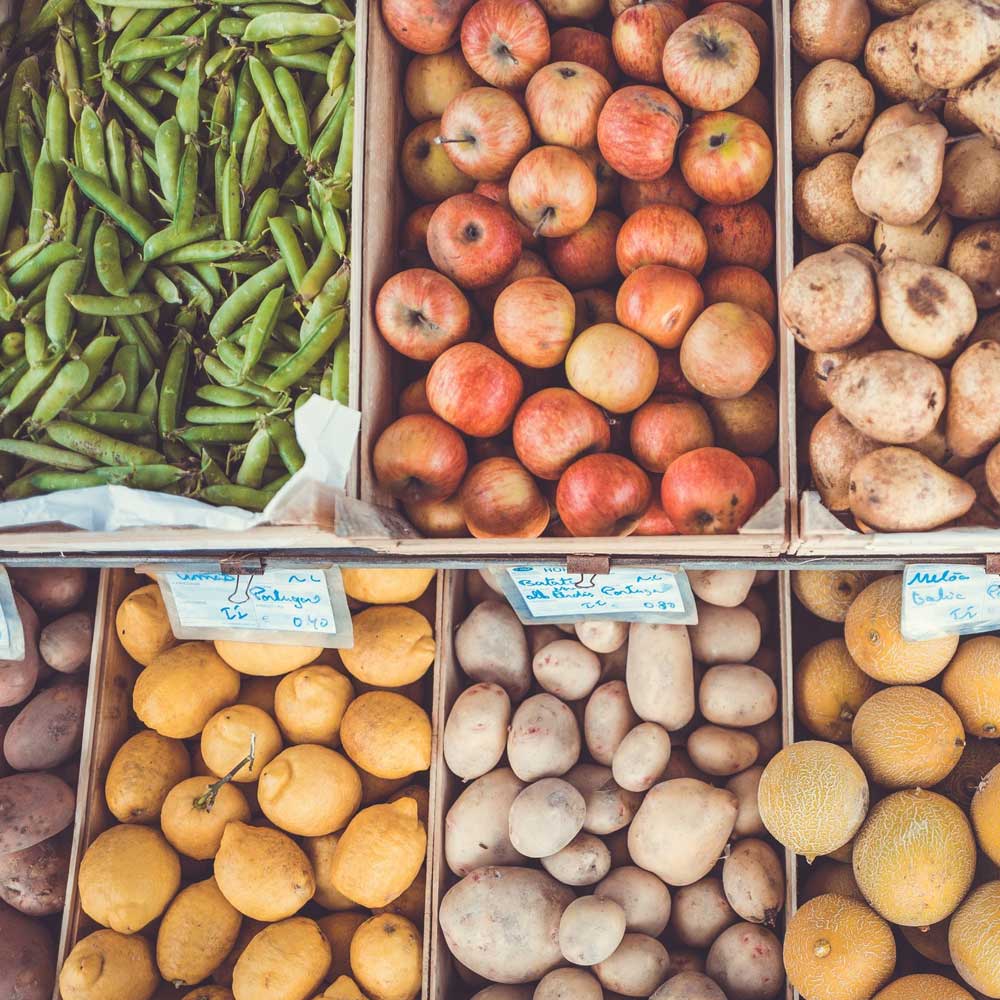 Market
We think about your needs
Guests with children or those who want to forget about timetables on their holidays can benefit from our onsite mini-market. The market is open from Monday to Saturday and offers a wide variety of products: bread and pastries, typical La Palma food, beach accessories, gifts, books, newspapers and magazines, souvenirs and much more.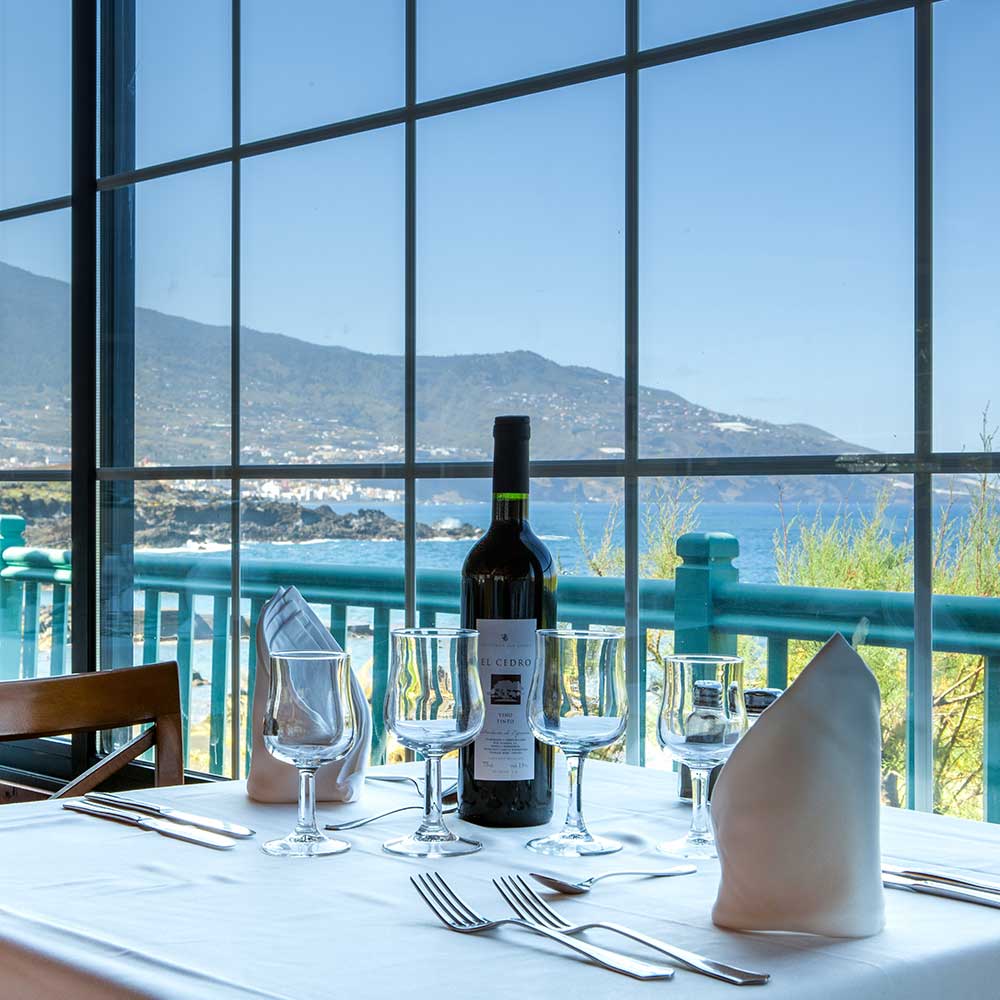 Gastronomy
Pleasures among nature
Our panoramic buffet restaurant with a typical Canarian architecture is located in the closest spot to the beach. The space allows you to enjoy our gastronomy as well as views of the mountain and sea to one side and the pool and gardens on the other.
Breakfast is a pleasure! Our extensive selection of hot and cold products invite you to extend your breakfast with long relaxed chats over the breakfast table. This pleasurable time of day can be enjoyed inside the restaurant or on the outdoor terrace, under the pergola or the giant ficus. At midday, the same space becomes the ideal setting for a drink in the shade. Or, if you prefer, enjoy one of our refreshing salads, a selection of delicious tapas or one of the varied dishes of the day.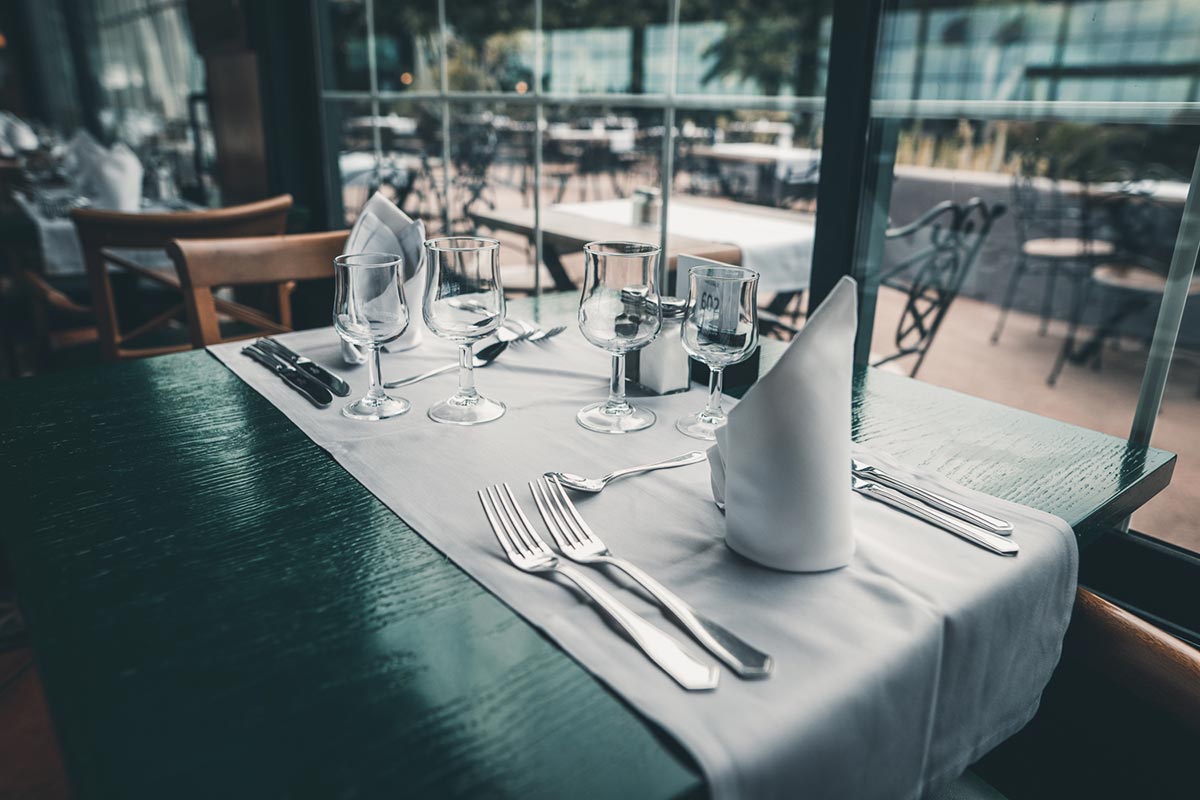 Gastronomy
Authentic island flavour
A menu with a variety of dishes to choose from is offered at dinner. In the afternoon or evening, the ideal meeting point is the Orquídea Bar, where you can enjoy a delicious cocktail. Without realizing it, you will get the usual feeling of calm of the island of La Palma.