Activities in La Palma
What is there to do on the island?
La Palma is like a 'small continent' with numerous different micro-climates. In just over an hour by car, you can go from swimming in the sea to playing on the mountains.
Very few destinations offer this fantastic variety of landscapes and micro-climates in such a small space. Visitors to La Palma are therefore blessed with a wide choice of outdoor activities that can be enjoyed all year round.
The surroundings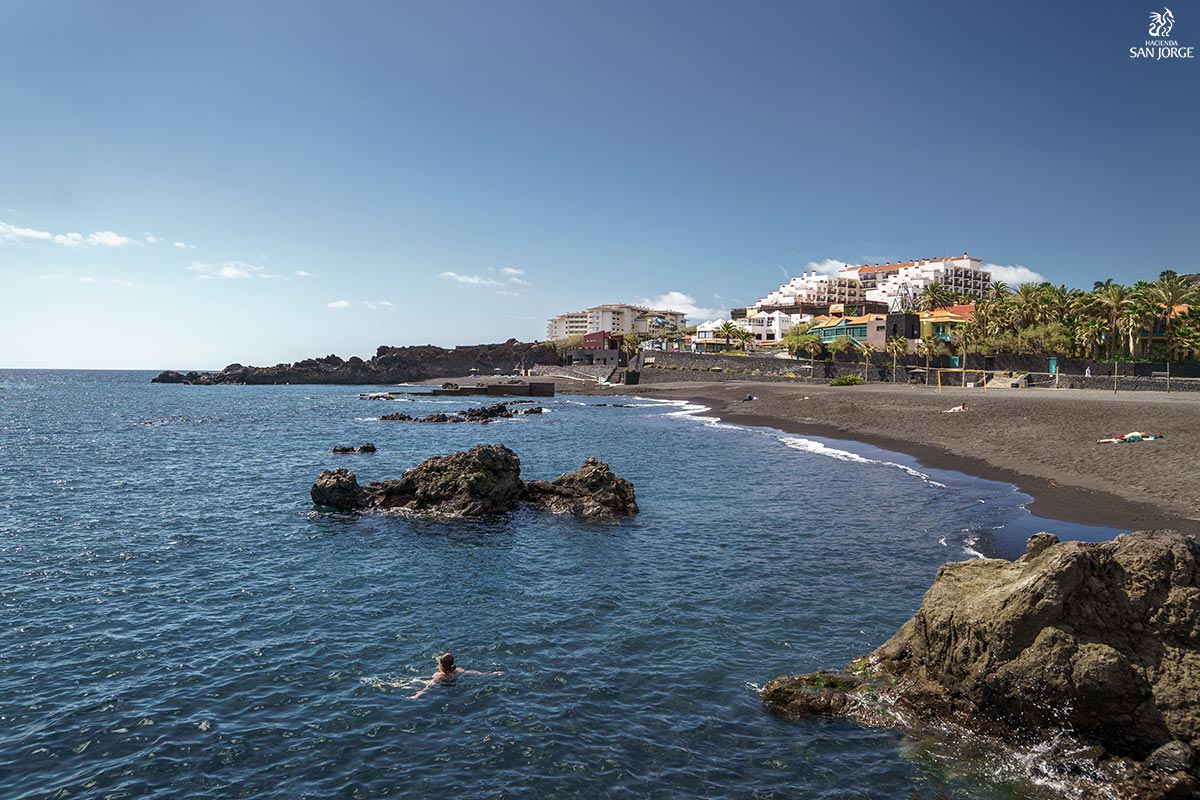 The seduction of the setting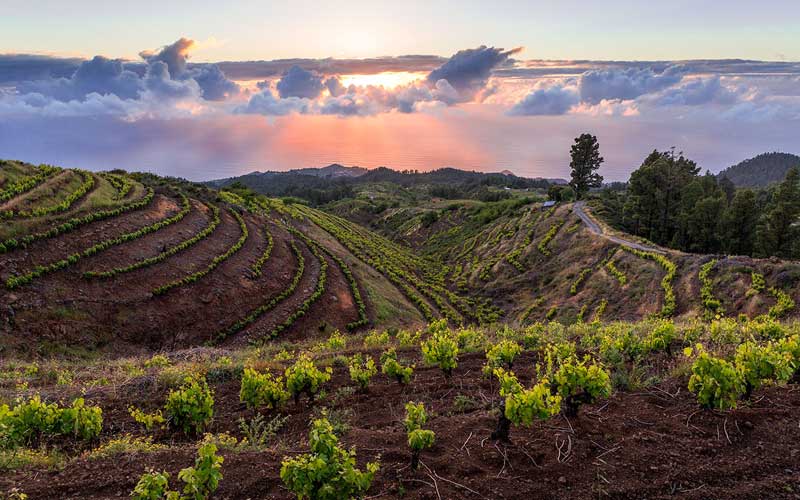 Beyond the spectacular natural surroundings of La Palma, the island also benefits from a rich heritage, ranging from the establishment of the first sugar refineries in the 16th century to the later wine industry. Among the many wines of the region, the Malvasía variety stands out as one of the best; even Shakespeare wrote about it in his works. From that moment, the island become an important commercial centre. And the abundance of wood in mountains allowed the construction of shipyards and, from there, the sailing boats which left for the Americas.
Historical greatness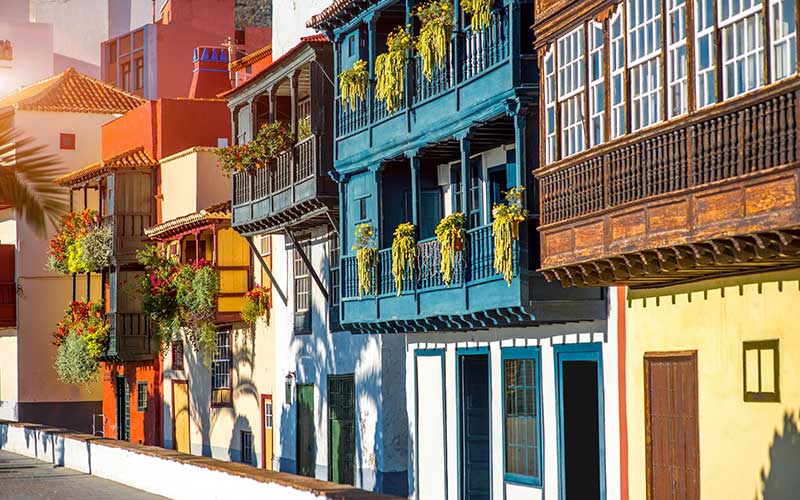 The economic importance of the area reached such great levels that the port of La Palma was considered the third most important in the Empire, after the ports of Amberes and Seville. The island's capital, Santa Cruz de La Palma, was also the seat of the first Council of the Indies.
This golden age, of which La Palma was, without doubt, the most important island in the Canarian archipelago, as well as other later commercial booms, have left the island with numerous works of art – particularly religious art – as well as many valuable historic buildings which are still in a wonderful state of repair.